"CAMOGLIESI" WITH RUM, TYPICAL LIGURIAN PASTRIES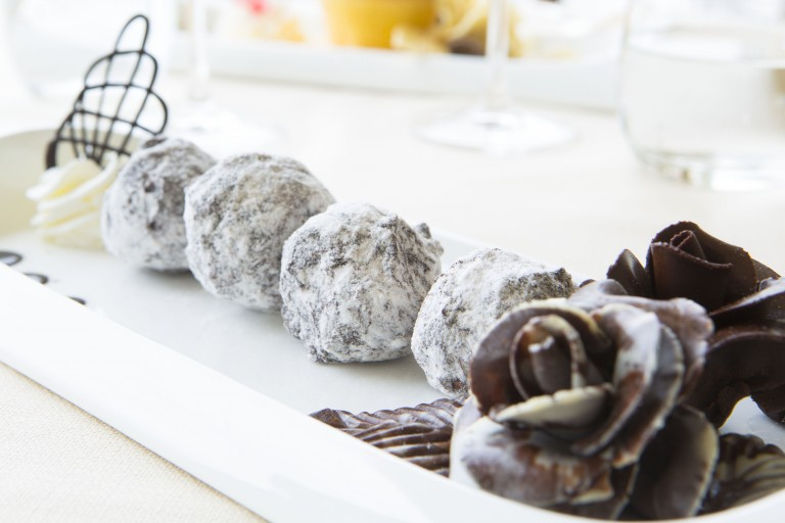 Here at the hotel it is our favourite pastry.
Every year at Christmas our pastry chef prepares them. So for us it has become a pleasant…. and greedy tradition!
We are talking about the "Camogliesi" with rum, the traditional Camogli dessert.
They are similar to the eclairs and "profiterole" (pastry ball with cream and chocolate), but even richer in flavour and filling.
The best known are those with rum, but there are other varieties such as those with orange, hazelnuts, amaretto (almond liqueur) or with coffee.
So, if you like sweets, creams and liqueurs, the "Camogliesi" is the type of pastry for you! Absolutely not to miss.
THE STORY OF CAMOGLIESI WITH RUM
They were created in 1972, so soon they will turn 48.
Their history is not that ancient as the recipes of other traditional Ligurian dishes, which we discussed in other articles.
Nonetheless, their taste already is part of Camogli's inhabitants, as well as foreigners'.
The home of these small buns is Revello bakery shop in Camogli.
Right here, almost 50 years ago, Giacomo Revello conceived and created the first "Camogliese" with rum.
His desire was to create a sweet that could represent his village and become a treat that tourists would love.
The history tells us that his wish came true.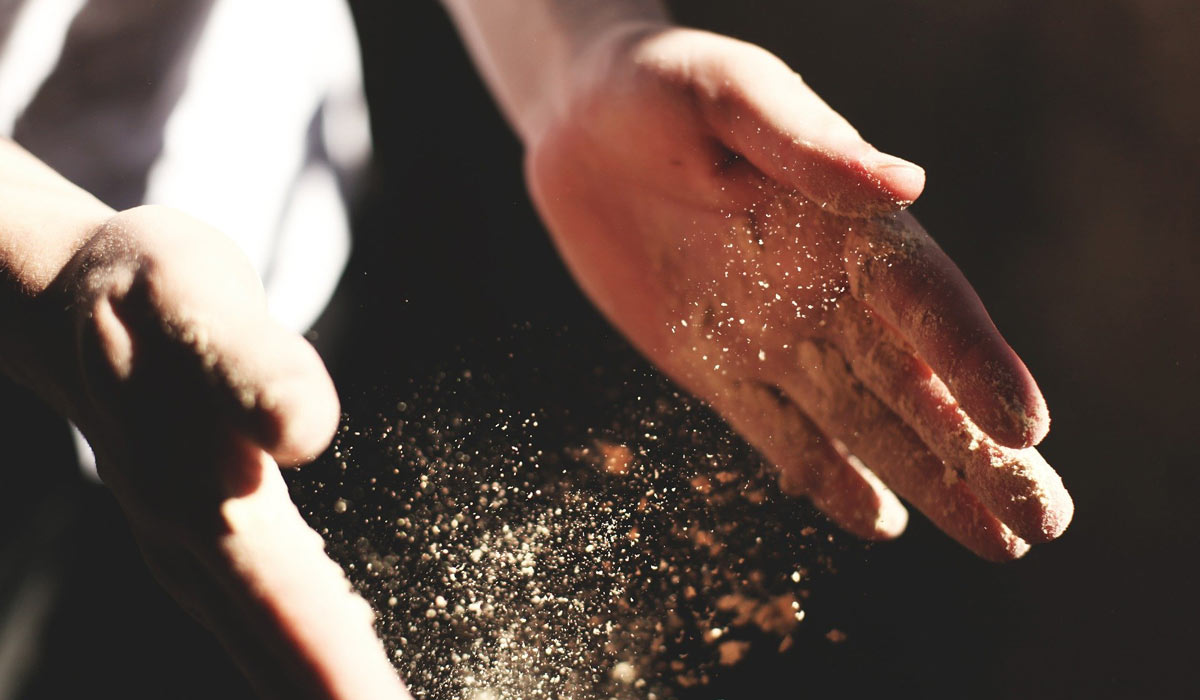 "CAMOGLIESI", THE TYPES AND FLAVOURS
According to Revello bakery shop, the "Camogliesi" can be divided in two groups: with cream and with almonds.
The first ones have a flavoured cream filling. They could be alcoholic, as the most famous ones with rum, or non-alcoholic, such as "Camogliesi" with Gianduia.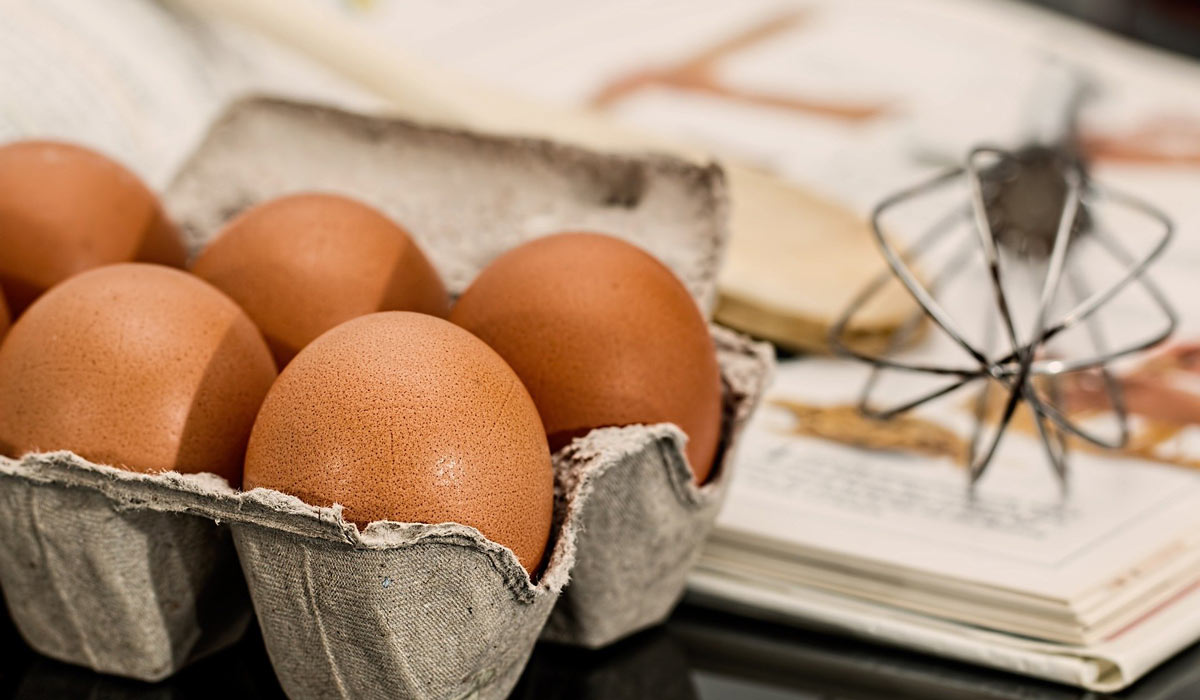 "CAMOGLIESI" WITH RUM, OUR TRADITIONAL RECIPE
Ingredients for the cream with rum:
Sugar
Water
Eggs
Butter
Margarine
Chocolate
Rum
Vanilla
Preparation:

Make the beignets or in alternative, buy them at the market.
While they are cooling off, let's prepare the filling.
Put the water together with the sugar.
Put the mixture on the stove and each the temp. of 121°C.
Beat the eggs and at the same time pour the syrup in order to combine them.
Then let it cool down.
Add butter, margarine, some rum and vanilla.
Then add the chocolate and the remaining rum.
Once the cream is cool enough, fill the buns
Lastly, dip the pastries in melted chocolate and sprinkle them with sugar powder.
Condividi sui Social