SUMMER DRINKS: THE MOST REQUESTED COCKTAIL TO OUR BARMAN MIKI
The hot Summertime is here!
How can we cool down a bit?
Sure, we can shelter in the shade of the umbrellas and swim in the sea or at the pool. However, we also know a tastier way to refresh the Summer!
Here are our Summer Drinks!
Can you imagine anything better than an ice-cold drink in the hottest day of Summer?
Our Barman Miky can always grant all the wished of our thirsty guests.
Cocktails, wines, spirits: everyone has its own favourite drink.
However, some of them are particularly loved and fashionable.
Would you like to know their names and see if they are among your favourites?
Here they are!
1) NEGRONI
At the first place, among the most requested drinks not only on summertime, but all year long, you find Negroni. In fact, its success keeps on going from a hundred year. In 2019 Negroni has turned 100 years old.
It was announced by the New York Times. With its article has contributed in making it the most requested cocktail of the year.
2) APEROL SPRITZ
If you say aperitive you think about this cocktail. It is fresh, tasty and not too alcoholic. It's Aperol Spritz!
It was born in Veneto, and it has then spread all over Italy. Today it is loved also by the foreigner, that interested by it, decided to try it and then it becomes quickly their favorite throughout their holiday.
Even if it is normally ordered for the happy hours, in summertime it is ordered in any time of the day. As our barman Miky say: "It is always time for Aperol Spritz!".
3) GIN TONIC
Always very requested and loved.
It is a Frozen Cocktail that is made with tonic water and gin. It is very refreshing and ideal for those who do not love drinks with too much alcohol.
Normally the tonic water is served aside. That is done to allow people to pour just the favorite amount in the gin.
Together with Gin Tonic, the other two frozen cocktails that are very requested are Margarita and Daiquiri.
4) BELLINI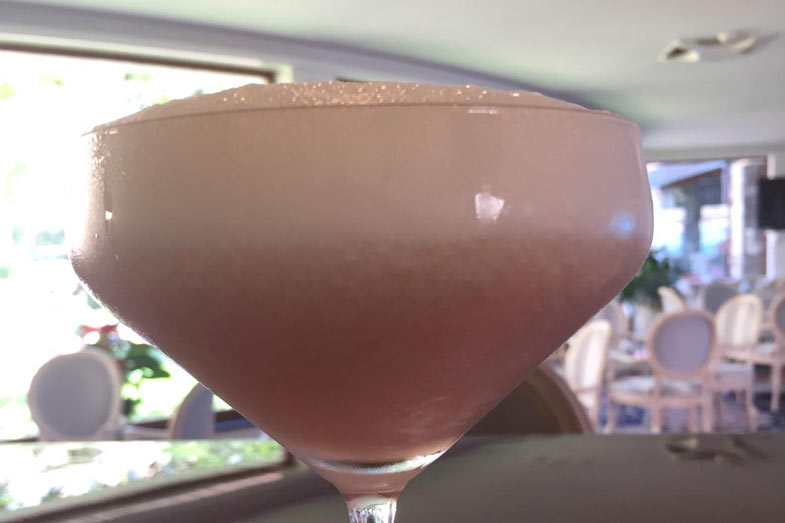 It seems like June it is not just the first month of the summer. It is also the month of Bellini, a cocktail made with peaches, strawberries and champagne.
This is what our Barman Miky told us. Bellini is in fact the perfect long drink for this time of the year as it is made with peaches, the main ingredient.
Moreover, as summertime does, Bellini always bring a bit of sparkly energy, joy and light the hearts!
5) HUGO
It was born and it is still today very famous in Trentino Alto Adige, Hugo is a not a very alcoholic drink.
In the last years has become more and more appreciated. It is more and more requested all over Italy, even here in Liguria.
It was invented as an alternative to the more famous Spritz. Hugo is made with elders' flowers liquor, fresh mint leaves, lime juice, prosecco, ice and seltzer (or sparkling water).
Our bartender assures that once you try it, you will always come back to it.
6) MICKY PRIME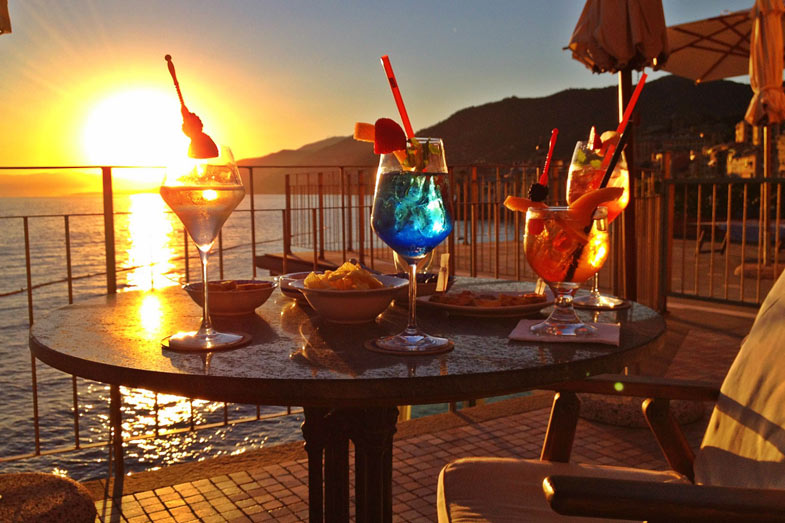 Miki Prime is the special cocktail of our Bar. It is non alcoholic drink made of fresh fruits, much loved also by kids. It is prepared with lime, orange, fresh mint and Ginger Ale and ice. The last ingredient, what makes it really special, it is of course the passion of our Barman Miky, of course!
BUT NOT ONLY COCKTAILS….
You are probably wondering: and what about those people who do not love cocktails? Which are the other more requested drinks of summertime?
Here they are!
7) WHITE WINES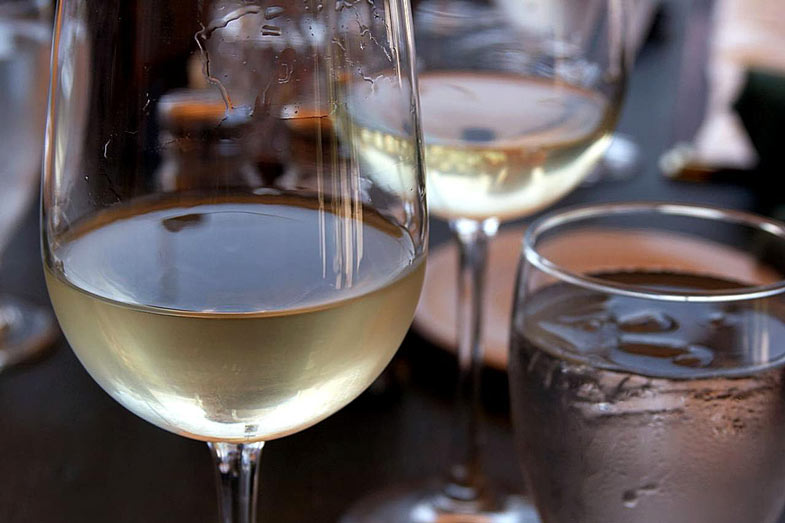 We are in Italy, land of the wine. In Liguria we produce excellent white wines, such as Pigato and Vermentino. These two are also the most requested in our Bar.
If you would like to try also some foreign wines, we have a nice choice of American wines, but also Pinot Grigio and Chardonnay.
8) RED WINES
Even if it is a winter drink, still red wine is very requested and for this reason it has its own rank in our chart.
Despite the heat, how could resist to a delicious glass of Piemontese Barolo?
Or perhaps why not to taste a bottle of Brunello di Montalcino at sunset?
You might say that red wine remains a timeless Classic.
9) SPIRITS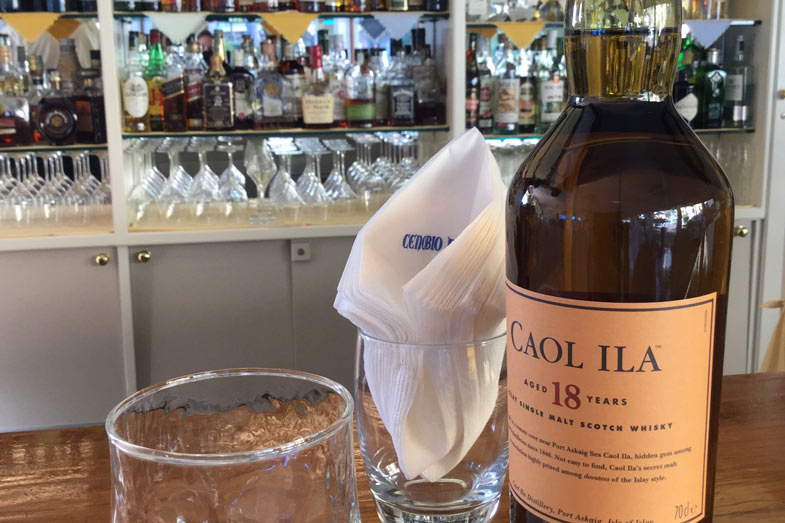 Last in our chart as they are normally the drank as closure to a lovely dinner, it comes the Spirits.
The winners are the best quality whisky and cognac, rum and schnapps. They can be a bit difficult to drink, but still very requested.
As red wines they have not a right time to be enjoyed, so it is always important to have them ready. Just in case!
Condividi sui Social